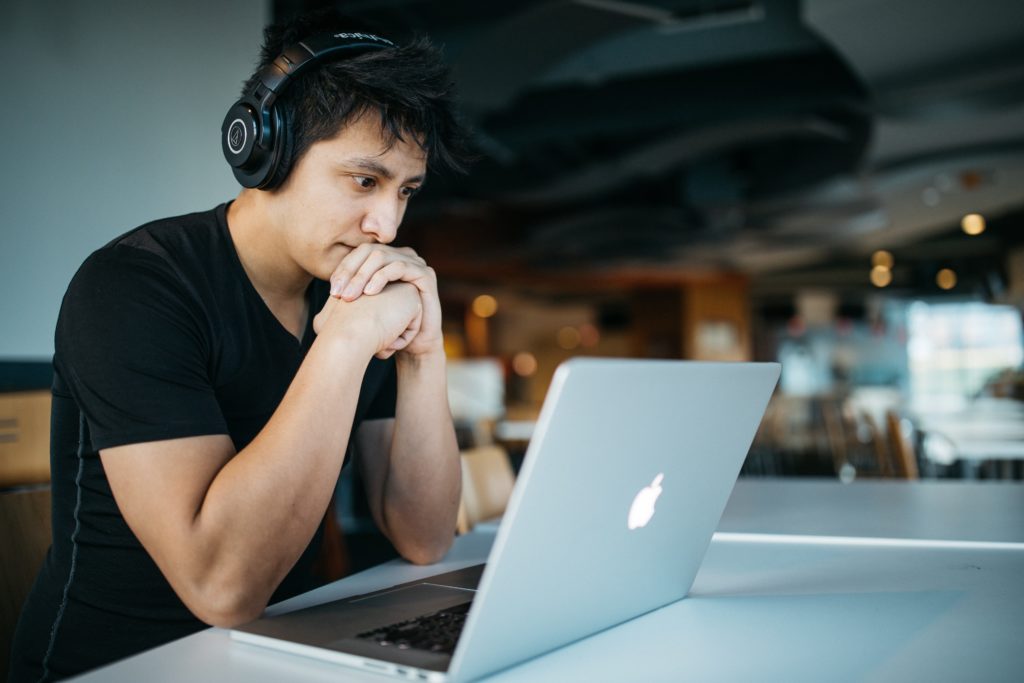 If you are trying to get the PMI PDUs you need to renew your PMP certification, look no further than PDU webinars. PDU webinars are one of the most convenient ways to meet your PDU requirements on a busy schedule.

PDUs are necessary for maintaining your credentials since they are part of PMI's Continuing Certification Requirements (CCR) program. Since one PDU is worth an hour of project management training (although exceptions to this rule do exist), you will receive one PDU for every hour-long webinar that you watch.

In order to keep your PMP certification, you are required by the Project Management Institute (PMI) to earn 60 PDUs every 3 years. Out of those 60 PDUs, there is a minimum of 35 PDUs that you must earn through educational means.

While there are a few different ways to reach those educational PDU requirements, if you are strapped for time or simply unable to leave your house to attend a conference or event, watching a PDU webinar is one of the easiest ways to earn your PDUs because you get the option to learn about a project management topic of your choice from the comfort of your own home or office. 

With so many project management webinars out there to choose from, there's no reason to be bored. You can choose a webinar based on the topic, language, or PMI Talent Triangle component.

The following are our top picks for webinars that you should check out if you are trying to renew your PMP certification.
Our picks for PDU webinars for your PMP renewal in 2019

1. Trauma or Triumph: Effective Leadership for Transformational Times

This webinar develops your understanding of our natural human inclination to resist change and the detrimental consequences that this quality has on project success. Prepare to learn how to proactively communicate change, practical tips, leadership perspectives, and how to succeed with change.
Click here to learn more.

2. Strategic Lessons Learned From a Battle-Hardened Project Manager

This 60 minute webinar is chock-full of useful, practical lessons that you can only learn on the job. Taught in a way that's both insightful and entertaining, you will earn lessons from a "battle-hardened project manager" on what it takes to successfully navigate your career as a project manager.
Click here to learn more.

3. Time to Reinvent Project Management

PDU webinar will take you through the unique challenges and disruptions in the field of project management (i.e. from AI, block chain, and robots) that are impacting you. This is an interactive presentation, which a focus on understanding current challenges, learning about new developments, and realizing the unique opportunities that lie ahead for all project management professionals moving forward.
Click here to learn more.

4. The Agile Enterprise: Balancing Agile and Lean to Achieve Efficiency Without Losing Creativity

This webinar addresses the implementation of Agile practices into Lean organizations and Lean practices into Agile teams. By addressing the challenges that might arise during the process of these implementations, there is a higher chance of success during the transition in order to achieve the ultimate goal of "balancing excellence with flexibility and creativity."
Click here to learn more.

5. Mastering the Art of Negotiations – Part 2

Negotiations can be a challenging part of project management. How can two parties come together to discuss specifications and both leave feeling satisfied? This webinar covers the art of negotiations so you can negotiate with tact and increase the chances of success.
Click here to learn more.

6. Killer Requirements Generation Using Design Sprints

The accuracy of project requirements are directly linked to the level of success achieved in the outcome of projects. This webinar teaches you how to use Design Sprint methods to make sure that there is alignment between problem and challenge, scope of work, and requirements for the project. 
Click here to learn more.

Most of the previously mentioned webinars are an hour-long in length. This means that you will be able to earn one PDU per webinar that you watch. Although this might not seem like much, you have three years to reach your PDU requirements which means if you are taking the time to continually educate yourself during this period, these PDUS can really add up– especially if you are combining them with attending a conference or two.

Are there any webinars that you would recommend? Let us know in the comments below.