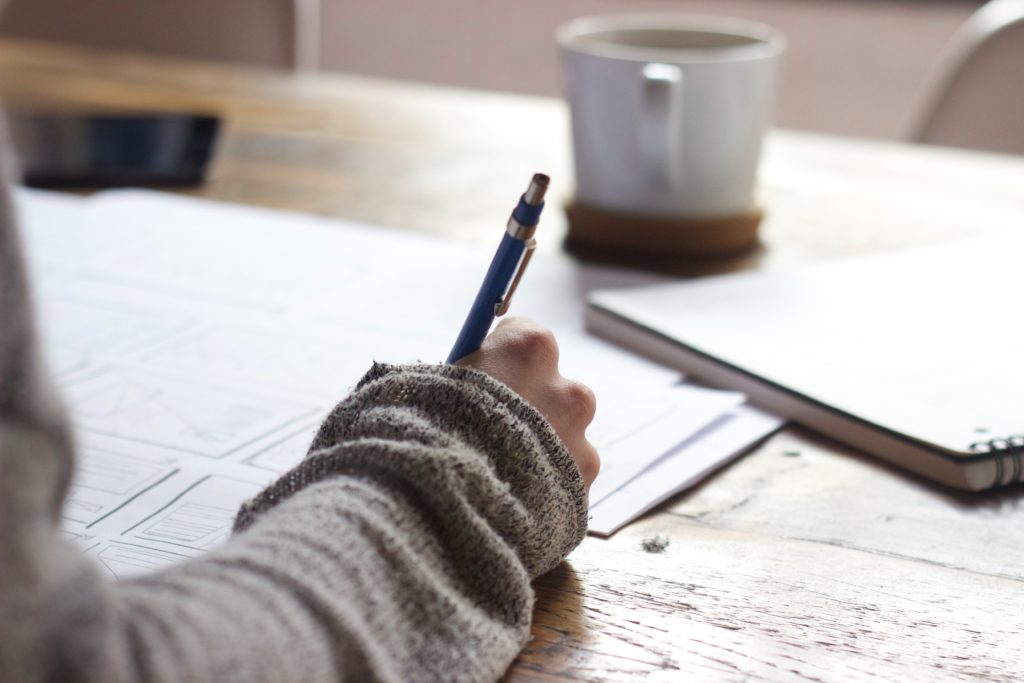 There are a lot of online PMP exam prep training courses out there and it can be hard to determine which are worth the investment. In this post, we'll be covering our picks of the best online PMP exam prep so you can approach (and pass!) the PMP exam with confidence.
For anyone who is currently a project manager or aspiring to become one, the PMP certification enhances your skills and can help validate you in the eyes of employers and within your industry as a whole. Having your PMP certification may also increase your visibility, improve your chance of growth within an organization, gives you an edge over competitors in the job market, and may increase your earning potential.
Since it is the most sought after and respected project management certification out there, it is unsurprisingly very challenging to pass. That's where online PMP exam prep comes in. These online prep courses mean that you are well prepared ahead of time for the PMP exam since it can be difficult to go through all the material on your own. The biggest benefit of online PMP exam prep comes from the assistance you receive in navigating the course in a structured way. This is sure to take some of the pressure off when studying and increases your chances of passing. The following are our choices of the best online PMP exam prep options out there.
Our Picks for Online PMP Exam Prep
Brain Sensei: Complete PMP Exam Prep Course
Imagine being a samurai in feudal Japan and having to rally the community to build a castle to protect the village. Now imagine that this is how you'll be studying to pass your PMP exam. Pretty cool, right? In this online video-based course, a compelling narrative combined with well-organized course content will keep you engaged while helping you prepare for your PMP exam. You can watch the promo video below.
Click here to learn more.
PM PrepCast
The exam simulator helps prepare you through providing you with similar test conditions to the real exam. This includes up to 8 exam simulations with 1600 realistic exam questions. This course also comes with the option of personalized coaching with a PMP expert if you purchase it separately or if you sign up for the PM PrepCast Executive course. Mobile options are also available so you can also study when it's convenient for you (eg. if you have a long commute on public transport, etc.).
Click here to read more about this.
Sybex PMP Exam
This is a great option for those of us who are short on time. It provides high quality, well-structured course content and was actually taught by the woman who worked on the committee that helped to reshape the PMP exam itself.
To read more about Sybex PMP Exam prep, click here.
BrainBOK PMP
With over 1000 questions, 3 practice exams, and over 2000 pre-made flashcards, this PMP exam prep training will help you on your way to passing the PMP exam. At only $149 for the Premium Pro package, $59.99 for the Premium Plus subscription, or $29.99 for the Premium subscription, this is one of the most cost-friendly options out there when it comes to online PMP exam prep.
To learn more, click here.
The PMP certification demonstrates that you have the right skills to effectively execute projects. Since it is one of the most respected project management credentials, it can be difficult to go it alone. By using one of the online PMP exam prep options, you take some of the stress out of preparing for this exam and better your chances at passing.
Have you tried any of the courses above? Let us know in the comments below.