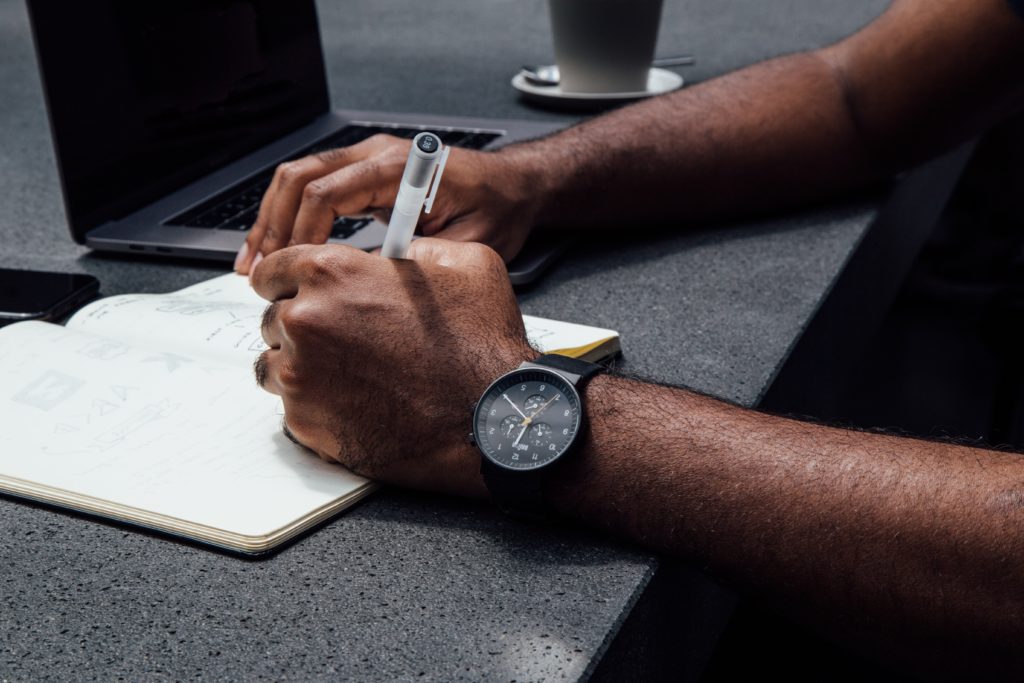 We know you probably don't need any more convincing around why you should be attending a project management conference this year. You already know that PM conferences are one of the best ways for a project manager to stay on top of their game. You also probably already know that attending one means you get to learn about the latest and best project management methods, tools, ideas, and possibly meet some influential people who just might change your career for the better.

But we also know that you probably haven't had the time to, you know, actually attend one.

And we get it. But don't worry, there's still time.

There are a ton of fantastic project management conferences that are happening in the second half of 2019 that you can still go to. We've collected a quick list of PM conferences below that you can still attend from June to December in 2019. You can feel confident that when you walk away from one of these events, you will be several steps closer to reaching your PM goals.

Our Pick of the Project Management Conferences You Should Check Out from June – December 2019
June 2019
When: June 23-27
Where: Chicago, IL
Who it's for: Agile practitioners, software engineers, testing professionals

We've actually written a whole separate article on this event. In case you didn't read it though, Agile Testing Days is one of the world's leading Agile conferences. This event provides a fun space to learn and connect with others in the Agile community while developing your personal and professional skills. It's full-day tutorials, multiple networking events, tech-focused workshops, and inspiring keynotes help keep Agile practitioners, testing professionals, and software engineers ahead of the game within their fields. Also, some of their social events look really, really cool.
July 2019
23rd International Congress on Project Management and Engineering (ICPME)

When: July 10-12
Where: Málaga, Spain
Who it's for: Engineering project managers, engineering companies and professionals.

Explore the rich culture of this historic city while learning from this international forum for professionals involved in the field of project management and engineering. 10 topics will be discussed, so you can cater your learning to what you need. Expect to learn about innovations in project management and engineering education.

P.S. The hosting city is the birthplace of Pablo Picasso.

August 2019
When: Aug 5 – Aug 9
Where: Washington, DC
Who it's for: Agile Developers, Executives, Teams, Managers, Coaches, and Consultants

The annual Agile conferences (hosted by the Agile Alliance) are the largest annual global gathering of Agile practitioners. It provides professionals with the opportunity to explore proven techniques in project and portfolio management and learn where agile can be best utilized. It boasts over 260 Agile sessions, networking events, and keynotes.

September 2019
When: Sep 30 – Oct 2
Where: Mérida, Yucatán, Mexico
Who it's for: Project management professionals, anyone looking to learn from industry recognized PM professionals on how to effectively execute sustainable projects

Held in a location rich with Mayan and colonial history, the 31st IPMA World Congress is one of the world's leading conferences on project, program, and portfolio management. This year's theme is "Integrating Sustainability into Project Management." Expect an extensive program discussing the latest insights, academic findings, and proven best practices.

October 2019
When: October 17
Where: London, UK
Who it's for: PMO practitioners of all levels

Dedicated to advancements in project and portfolio management, FuturePMO is advertised as "the only no-sales PMO conference" and brings to together PMO practitioners from around the world to connect and learn from each other in a unique and fun environment. Attendees can expect inspirational and well-respected speakers as selected by leading PPM consultancy, Wellingtone PPM.
This year's theme? Secret agent: License to PMO
Website: https://www.futurepmo.com/tickets/

November 2019
When: November 3-6
Where: Denver, CO
PMO leaders, project managers, program managers, portfolio managers

This conference offers over 60 educational options, including traditional sessions, offsite learning excursions, and informal knowledge hubs. Gain new insights on how global organizations approach project management.
December 2019
Dubai International Project Management Forum
When: December 7-10
Where: Dubai, UAE
Who it's for: Project managers
When it comes to managing large projects, Dubai knows what it's doing. Its recent development boom has garnered international attention and acclaim, so it comes as no surprise that this city would host the region's largest project management event which typically brings in over 1500 international attendees. This year's theme is cultural diversity and has 13 key topics such as assets project management, the millennial project manager, remote PM, hybrid PM, SMART mobility, and more.

While we really recommend that you attend at least 1 PM conference this year, if you are still unsure about whether you will be able to have the time to attend a conference, there are online training options to improve your project management skills. While they won't have the networking benefits that come with conferences, they do provide the opportunity to dramatically improve your abilities on your own time without any traveling. We highly recommend checking out The Digital Project Manager School.
Let us know if you check out any of the conferences above or have any recommendations!